So for this month of September I have gotten quite a few books that are very amazing I cannot wait to read. My apologize of my reviews are coming so slow. (School work) BOO !!!!!!!!!! Its not gonna stop me from blogging so everything might be a little jumbled around.
Val Wang: Beijing Bastard
Cassandra Clare: City Of Bones
Stephanie Meyer: New Moon
Edith Pattou: Ghosting
Zoey Dean: Back In Black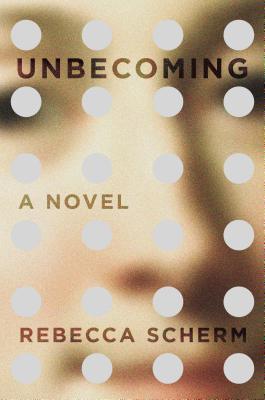 Rebecca Scherm: Unbecoming
Warren C. Easley: Dead Float
So here are the book that I have gotten for the month of September so far. Maybe if I have more money I can finish up some series of book that only have one or two to my collection. Hows the new look on my blog is it exciting enough. Please tell me. Also anyone who is out there reading my blog again special thanks to you all.
Additional information is down below. :)
Dead Float-
Poisoned Pen Press
|
Amazon
|
Goodreads
|
(Excerpt Coming Soon)
Unbecoming-
Amazon
|
Goodreads
|
(Excerpt Coming Soon)
Back In Black-
Amazon
|
Goodreads
(Excerpt Coming Soon)
Ghosting-
Amazon
|
Goodreads
(Excerpt Coming Soon)
New Moon-
Amazon
|
Goodreads
(Excerpt Coming Soon)
Beijing Bastard-
Amazon
|
Goodreads
(Excerpt Coming Soon)
The Edison Effect-
Poisoned Pen Press
|
Amazon
|
Goodreads
(Posted)
Sons Of Sparta-
Poisoned Pen Press
|
Amazon
|
Goodreads
(Excerpt Coming Soon)
Mating For Life-
Amazon
|
Goodreads
(Excerpt Coming Soon)
Death In The Dolomites-
Poisoned Pen Press
|
Amazon
|
Goodreads
(Excerpt Coming Soon)