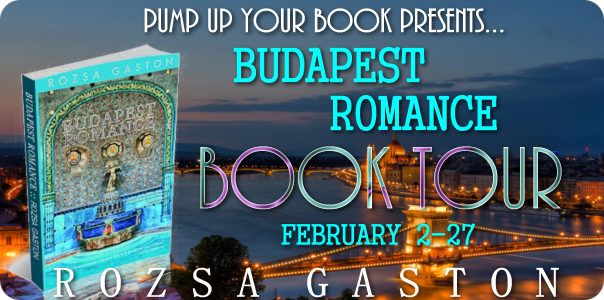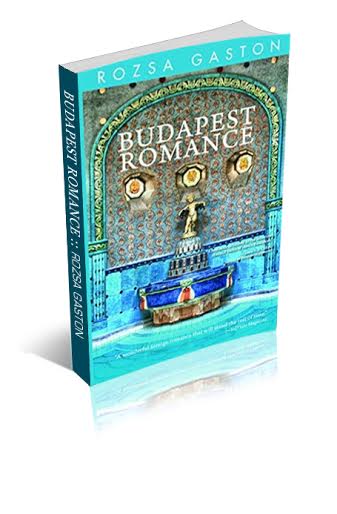 Year: © 2014
My Rating: ♥♥♥♥♡
Pages: 257
Genre: Romance
Format: Signed; Paperback
Sources: Pump Up Your Books
Publishers: Stay Playful Press
ISBN: 978-1-4801-4063-9
Budapest Romance
When Kati Dunai travels to Budapest to settle her father's estate, the last thing on her mind is the pursuit of pleasure. She's a busy international conference planner, her life rooted in Manhattan.

But from the moment she sets foot in the city of her father's youth, it's pleasure that pursues her. At the thermal bath spa hotel where she's staying, she meets a Dutchman who reminds her of Béla Dunai, her Hungarian refugee father, who fled his homeland shortly after its 1956 revolution.

Jan Klassen is in Budapest to mend from a motorcycle accident. His scars have healed on the outside, but inside, he cannot forgive himself for the consequences his son now lives with forever.

Jan has never met a woman like Kati before. Her blend of New England restraint with gypsy spirit captivates him. While Jan introduces Kati to Budapest's leisurely pace of life, Kati introduces Jan to her own leisurely pace of sensual exploration as their attraction to each other grows over six magical days.

When Kati returns to New York, their relationship continues. But it's not just an ocean that separates them. Kati's corporate job with frequent travel is the antithesis of the slow-paced pleasures she enjoyed in her father's favorite city, one of Europe's crown jewels.

Which will Kati put first—her new career or her new love; a man who reminds her of the father she never fully understood? And is it the Hungarian pleasure-loving side of herself that she really needs to understand before she can offer her heart to the man who has awakened her to who she truly is?
My Thoughts


In this cute, heartwarming romance story written by Gaston we follow Kati who is traveling to Budapest. But then as we continue to read the book Jan has really never met a girl like Kati before. I just thought that fate bring them together and it was just an "aw" moment for me. The two have never really met anyone like each before. They both introduce each other to there way of life and just get to know more fascinating things about each other. Now one thing Gaston made me say was "why". She did it.
The hardest thing to deal with. Long distance. Along with making her choose between her career or the man she loves. Oh how angry I was but in a good way. The author just left me wanting more and constantly changing the page. It was just so much great things looking forward to that I really wanted to skip pages but I never knew if there would have been something I missed in those few pages. Clearly from this review I thought this book was more than okay. It showed me more to life and a great lesson to learn from. What a great book to finish on February and I couldn't ask for s better Valentine gift. Thank you so much.



Roza Gaston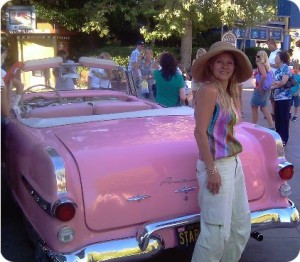 Rozsa Gaston writes playful books on serious matters. Women getting what they want out of life is one of them. She studied European intellectual history at Yale, and then received her master's degree in international affairs from Columbia. In between, she worked as a singer/pianist all over the world. She lives in Bronxville, NY with her family.
Her books include Budapest Romance, The Ava Series: ParisAdieu, Part I and Black is Not a Color, Part II, Running from Love, Dog Sitters and Lyric. Her upcoming novel is Sense of Touch, a fictionalized story of Anne of Brittany and Queen of France.