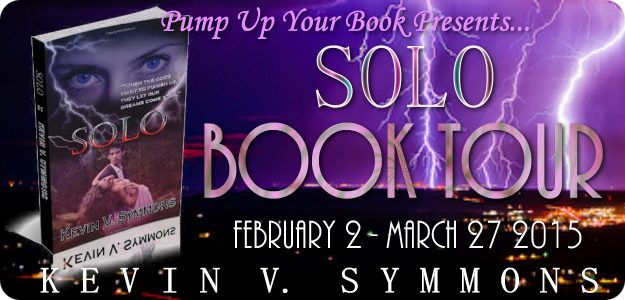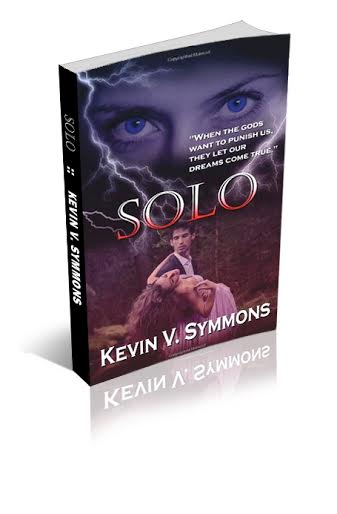 Year: © 2014
My Rating: ⚡⚡⚡⚡/5
Pages: 353
Genre: Fiction
Format: Signed; Paperback
Sources: Pump Up Your Book
Publishers: The Wild Rose Press
Solo
Jessica Long has the voice of an angel. But Jesse's cold beauty masks a brutal past filled with privation and cruelty. As the talented soprano approaches her final year at New England Conservatory, she is faced with a choice: stay with her striking young lover or accept the offer of a successful Broadway producer. She chooses the latter only to discover that fame can exact a cruel price. After years of yearning, the lovers meet again – at Jesse's ragged homestead on the Maine Coast.
Matt will reveal the benefactor who's followed and protected Jesse as the lovers face a confrontation with the jealous pursuer who's tried to destroy her. One final choice awaits that may cost Jesse both Matt and her life. The Broadway impresario, a mysterious crime lord, and Matt's stunning literary agent head a cast of absorbing secondary characters. Filled with unexpected plot twists, Solo is a classic, leading the reader over a bittersweet tapestry spanning fifteen years.
My Thoughts

Now, if your looking for a great romance book, this is for you. Jessie and Jesse's romance was so real. Let's take a moment to say that's the cover reminded me so much of "Teen Wolf" when Alison died in Scott's arm. I cannot even tell you what a great read this was. As you read it did start off a little slow. I was losing hope on whether or not I would like the book but in my mind I had to finishing reading. Boy I was glad that I did because if I gave up on this book I would have missed out a great story.
The characters did come alive to me but on the other hand they annoyed me a bit. At times I felt that they were not giving much emotion to make the book come alive. Summons has a great writing style by the way he describes everything. It was clear to me what he was mentioning or talking about. This book that I can describe in two words were viciously aggressive. It just make you want so more you crave the juicy details. Not only was this book flit with romance but the suspense behind it. Just like the thunder the lighting will indeed strike you. Summons really outdid himself by writing this book.




Kevin V. Symmons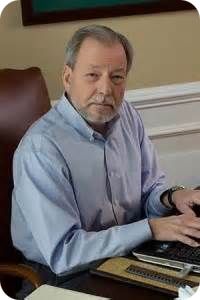 Kevin Symmons has a BS and an MBA. He has attended the prestigious New England Conservatory of Music and studied in France. After a successful career in business management and consulting, he returned to his first love: writing. His first novel, a spell-binding paranormal romance titled "Rite of Passage" is set in the chaotic period after World War II. It's received dozens of great reviews and was a RomCon Reader's Crown Finalist for 2013. His second effort is a contemporary romantic thriller set near his Cape Cod home, titled "Out of the Storm." Like his first novel, it is an Amazon Best-Seller and received many 5-star reviews. "
Solo
", an intense and ambitious women's fiction work, has been released from The Wild Rose Press, his award-winning publisher. It explores the devastating effects of privation and domestic violence on the beautiful and extraordinarily talented young heroine.